Where to eat ?
Local products

Discover the local gastronomy: go to the farm!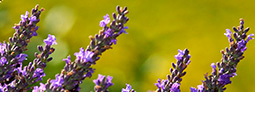 Autrefois, la lavande du Quercy était reconnue pour ses qualités spécifiques. Elle était tout aussi prisée que la lavande cultivée en Provence. De 1950 à fin 1970, le Tarn-et-Garonne et le Lot produisaient 10% des huiles essentielles françaises de lavande.
Depuis une dizaine d'années, quelques producteurs renouent avec cette culture au nord ouest du Tarn-et-Garonne, dont la Ferme de Lacontal, à Touffailles.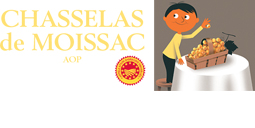 Le Chasselas de Moissac est un raisin de table frais produit en bas Quercy. En 1971, il obtient l'appellation d'origine contrôlée (AOC), et en 1996, au niveau européen, l'appellation « Chasselas de Moissac » est reconnue comme une appellation d'origine protégée (AOP).
Son cahier des charges précis règlemente la production : cépage, culture, récolte, présentation et conditionnement.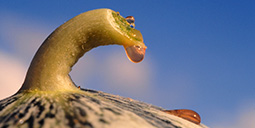 Le terroir du Quercy, favorisé par la nature, s'étend sur des reliefs vallonnés, des sols argilo-calcaires, et jouit d'un climat clément et chaleureux, propice à la
culture du melon.
Gorgé de soleil, le melon de notre région est l'incontournable de l'été. Petit, moyen, gros il s'adapte à toutes les envies.
En saison, quelques producteurs locaux vous accueillent à la ferme, et sur les marchés : GAEC du Chemin de Compostelle, EARL Rivière.